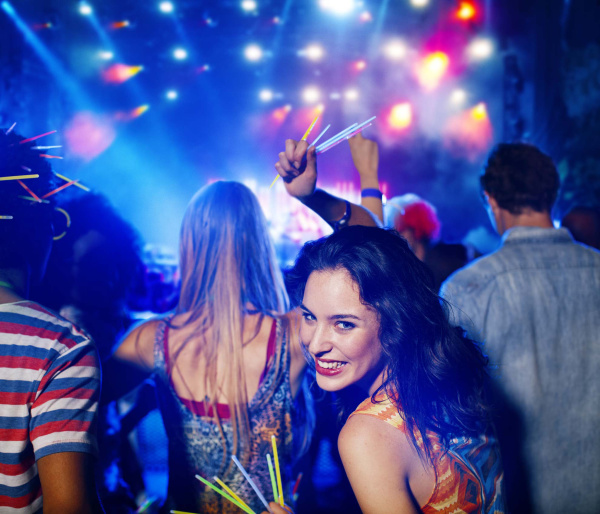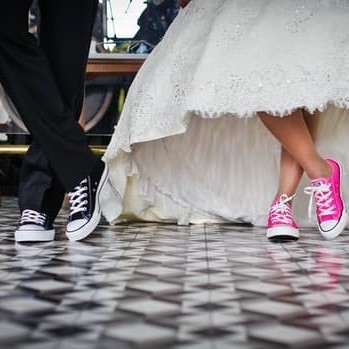 With more that 5000 weddings and special or corporate events in our history we are your celebration experts. We offer several services above and beyond our award winning DJ services.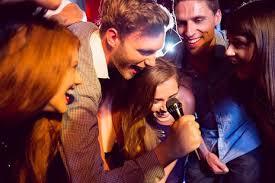 Our award winning karaoke company has been called 'one of the most innovative' in the US, and if you want your venue to use karaoke to add to your bottom line our own wrote the book on that - litertally!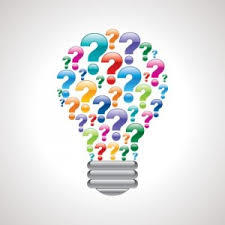 This area is fully editable and gives you the opportunity to go into more detail about your business, what you do and what sets you apart from the competition.